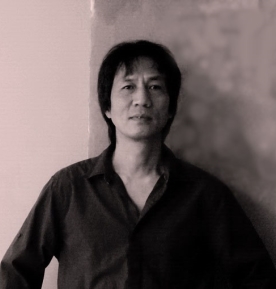 Born in Hanoi, Vietnam
Graduated from Vietnam Fine Art College
Graduated from Vietnam University of Fine Art
Immigrated to Canada in 2006
Presently lives and works in Canada
His works are exhibited in private colections in Europe, USA, Canada, Hongkong, Japan and Vietnam.
© 2002-2019 Han K Nguyen. All Rights Reserved.